6.8" WVGA Clear Resistive Touch Panel
High-Resolution Audio Ready
Apple CarPlay & Android Auto Ready
Waze Ready
3 Preouts 5.0V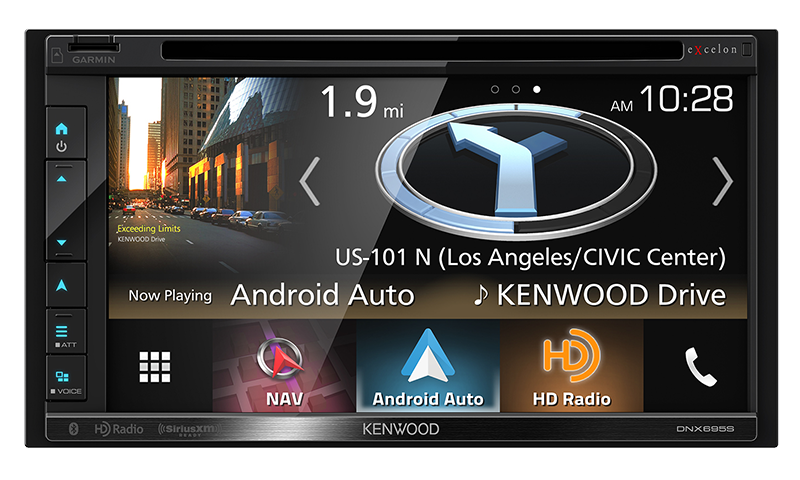 Zoom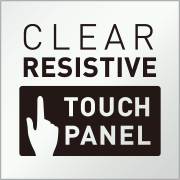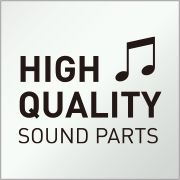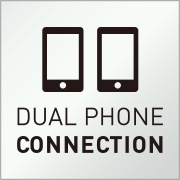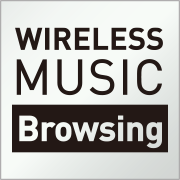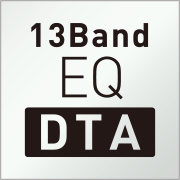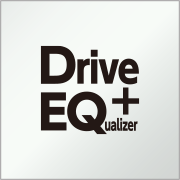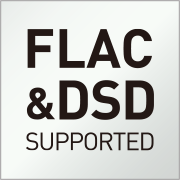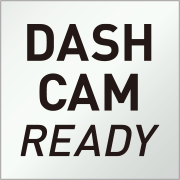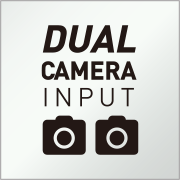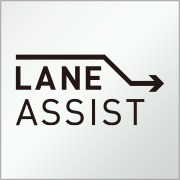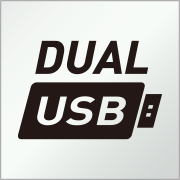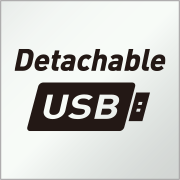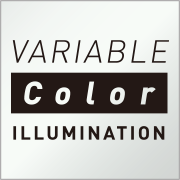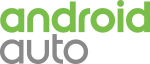 Advanced Navigation
GUIDANCE BY GARMIN
Equipped with the industry leading Garmin navigation software, offering a variety of display options to make your driving easier such as Lane Assist.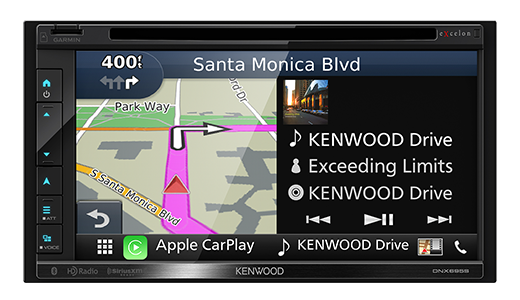 DASHBOARD CAMERA Ready
Full HD video recording is available in a compact windshield mount that can record every event in front of you while you drive. High Dynamic Range (HDR) allows flawless recording regardless of extreme bright light or very dark conditions. With a built-in gyro sensor, if an accident occurs it will be saved in a separate portion of memory within the 8GB SD card for viewing. Additional safety and warning features can be activated to avoid frontal collisions or remind you if traffic has moved in front of you.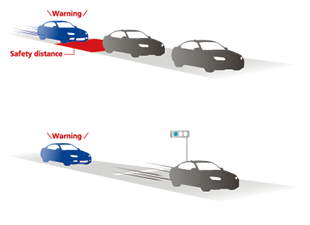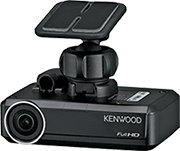 DRV-N520
Dual Camera Input
Two camera inputs provide users the ability to add both a front and rear camera for enhanced driver safety and convenience.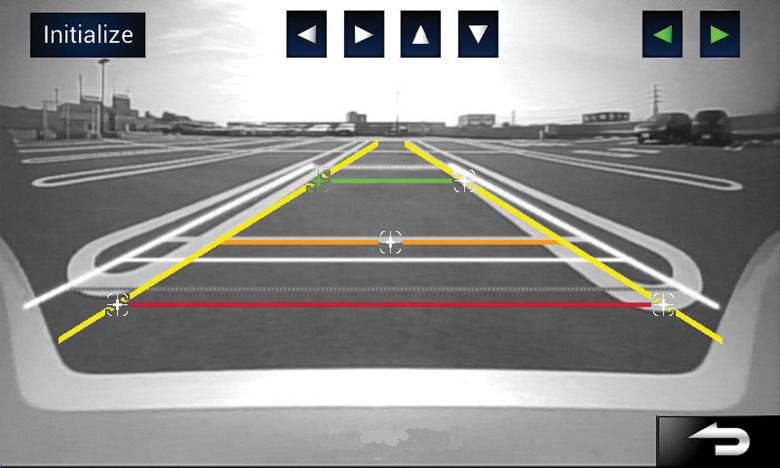 Enjoy the Many Infotainment Features Available on the iDatalink Maestro RR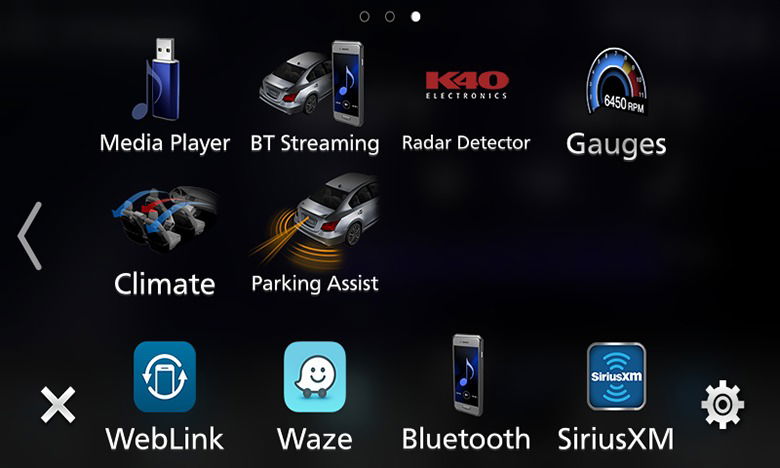 When an Automotive Data Solutions iDatalink Maestro RR is connected to a compatible KENWOOD receiver, it provides a seamless interface with factory infotainment features such as Satellite Radio, USB Media Player, Bluetooth hands-free and music streaming. Vehicle information such as HVAC, performance information, and TPMS can also be displayed.
Menu
Vehicle informations
Radar Detector
Gauges
Climate
Smartphone Connectivity
Weblink - Your Portal to Waze, YouTube and More
WebLink is the new way to get the most out of your in-car receiver. Download the KENWOOD WebLink app and you can connect your smartphone using a USB connection to access some of your favorite apps such as Waze, YouTube and Yelp. Using your apps through the large and clear touchscreen makes WebLink the safest and easiest way to use your smartphone on the road.
Safe, Smart and Comprehensive Control with Apple CarPlay
Apple CarPlay is the smarter and safer in-vehicle interface to operate your iPhone, and the experience is taken to another level when featured in a KENWOOD multimedia receiver. Simply talk to Siri, or touch the receiver's display and get directions from Apple Maps, make phone calls, listen to voicemail, send and receive texts, and listen to music all in a way that allows you to stay focused on the road.
Android Auto for Easy Connectivity
Android Auto was designed with safety in mind, helping you to minimize distractions and stay focused on the road. KENWOOD's multimedia receivers combine Android Auto's intuitive voice controlled interface, a large touch screen and superior sound quality, making it the perfect complement for your in-car life.
*Android Auto may not be available on all devices and may not be available in all countries or regions. For details about Android Auto, visit https://www.android.com/auto/ and https://support.google.com/androidauto.
Overview
Navigation
Incoming message
Music
Spotify Ready
Ability to control content from the Spotify App on iPhone and Android devices as a dedicated source on the receiver. Listeners can play and skip tracks, browse playlists, albums and radio stations via the KENWOOD receiver. Spotify works over Bluetooth for Android devices and Bluetooth or USB connection for iPhone.
Dual Phone Connection
While you are connected through Bluetooth, with a touch of a button you can switch between two phones.
Operate the Receiver from Your Smartphone with the KENWOOD Remote App S
A smartphone application can control most basic functions of the receiver over the Bluetooth connection of the paired phone (iPhone or Android).
The Best Audio Experience
Rich and Immersive High-Resolution Audio
High-Resolution Audio is high-quality sound that exceeds CD standard. High-resolution audio captures and beautifully expresses all the details of your favorite music. Through ultra-high and low frequencies, immerse yourself in a rich and high-quality sonic experience.

Smooth waveforms

Loss of smoothness

Fine waveforms
* The product with this logo is conformed to High-Resolution Audio standard defined by Japan Audio Society. This logo is used under license from Japan Audio Society.
FLAC/DSD Supported
Compatible with various audio file formats from high-res FLAC and WAV, to MP3, WMA and AAC. Also plays DSD (Direct Stream Digital) files with a broader reproduction frequency band for life-like high-res sound reproduction.
File format
High-Resolution Audio
Compression
Frequency
DSD
〇*
-
2.8MHz / 1bit
5.6MHz / 1bit
11.2MHz / 1bit

WAV
〇
-
48kHz / 24bit
96kHz / 24bit
192kHz / 24bit

FLAC
〇
Lossless compression
MP3
-
Lossy compression
~48kHz / ~16bit
*Played by th PCM conversion
Graphic EQ / Digital Time Alignment
13-Band equalizer and DTA gives optimal tuning enhancements for the listener.